Become a Corporate Partner
"I am fully aware of the need for the services provided by SMF and I have witnessed the great work they are performing in the (military) community." –John Parker, McDonald's
Partnering with SMF enables you to build brand awareness, create customer loyalty and grow your customer base.
The process is as easy as 1, 2, 3!
Schedule a call that fits your calendar.
Share your sponsorship goals with us.
We'll develop a plan to reach your goals.
"Walmart is committed to recognizing the service and sacrifice of military spouses who do so much on the home front. We are thrilled to partner with SMF to serve our military families." -Teresa Tingler, Walmart
To learn more, contact us at 704.280.4580 OR partners@supportmilitaryfamilies.org
Founding Partner

Platinum Partners

Gold Partners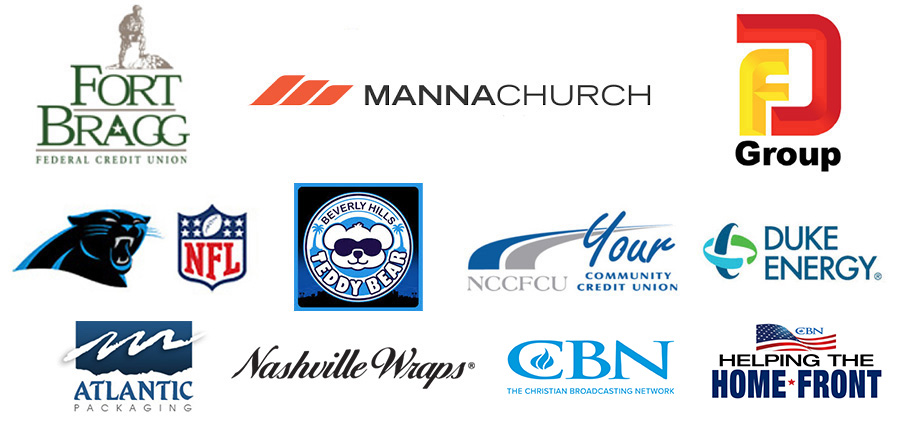 Silver Partners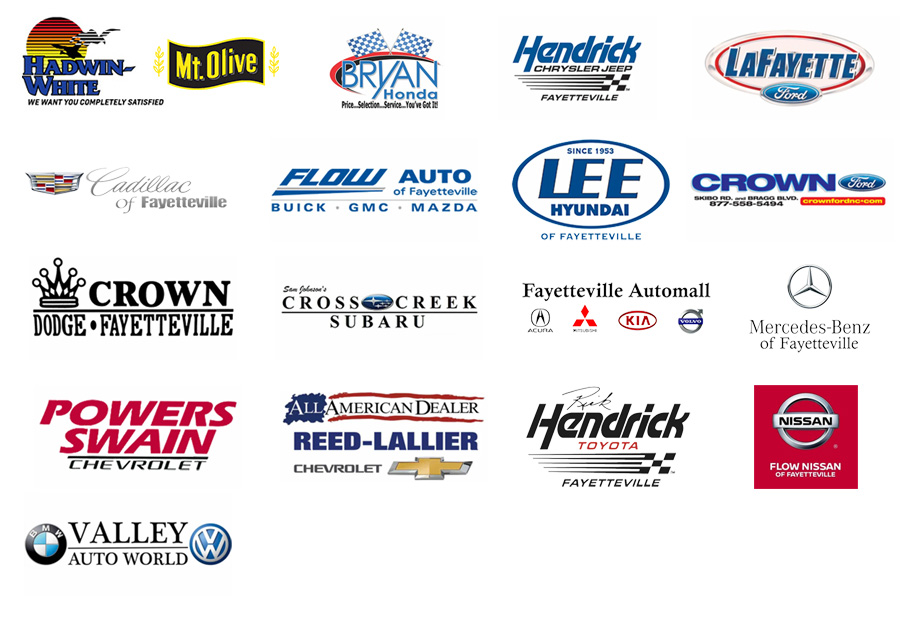 Join Us. Get Involved. Donate Today.