Friday, July 24th, 2020
We want to share with you the powerful impact financial partnerships have in encouraging military families.
Samantha was a young wife when her husband was deployed for the first time. Like many military spouses, she faced countless challenges, including being away from family, shouldering financial responsibilities, and coping with feelings of nervousness, anxiety, and depression.
It was in the middle of these hardships she received encouragement and support from caring individuals to keep her going. Samantha attended a Support Military Families event and received an Appreciation Care Package made possible by our financial partners.
"When I received the care package," Samantha said, "I went to my car and cried." In her care package was a thank you note personally written to honor and encourage her.
Simple acts of kindness from people just like you make all the difference to military families in their time of need. By partnering with Support Military Families, compassionate donors were able to show Samantha appreciation, love, and support during her most difficult days. She says she greatly appreciates those who took the time to remember her.
Samantha is just one example of how much YOUR HELP MATTERS in supporting and honoring the sacrifices military spouses and their families make daily, here at home.
---
Friday, October 4th, 2019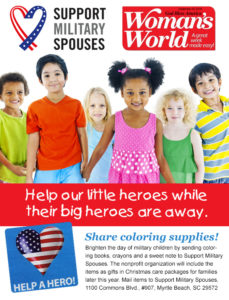 Help play Santa Clause for a military child. Donate coloring books, crayons, and a thank you note for their Christmas Care Package.
---
Tuesday, September 17th, 2019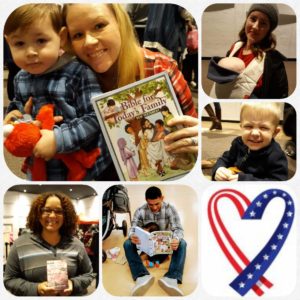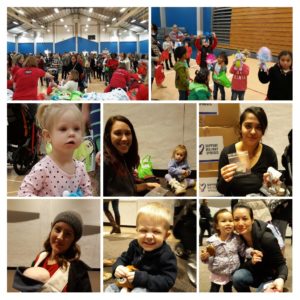 Since 2012, American Bible Society has provided thousands of Bible resources to share through our Appreciation Care Package Program.
Also, spouses have received jewelry from Towne & Reese since 2013; a beautiful reminder to them that someone cares.
---
Tuesday, August 27th, 2019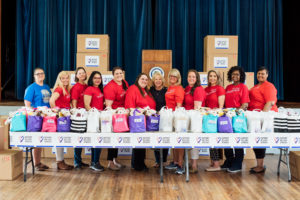 Wells Fargo Volunteers, who we fondly call family, play a vital role in our Appreciation Care Package Program. Together, we serve thousands of military family members each year and we are so grateful for their commitment.
---
Tuesday, August 20th, 2019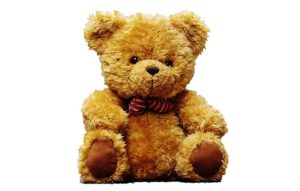 Put a smile on the faces of active duty troops' children by sending them stuffed animals!
---
Tuesday, August 13th, 2019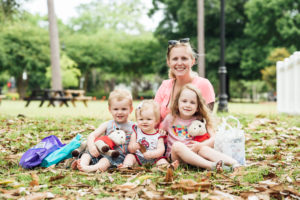 When you partner with Support Military Spouses, you honor the sacrifice of spouses serving on the home front and it means the world to them. Read the full newsletter for the words of a grateful military spouse.
---
Tuesday, August 6th, 2019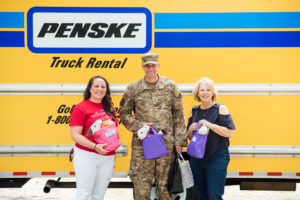 "Everywhere we go, Penske takes us."
Since 2010, Penske has helped us to deliver smiles through our appreciation care package program. The yellow truck, which we fondly call the "Penske Sleigh," has helped us to deliver over 65,000 care packages to military families.
---
Tuesday, July 30th, 2019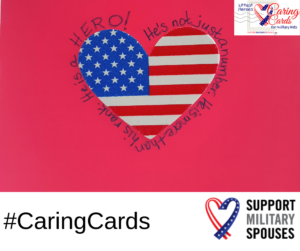 Every care package includes a thank you note from someone just like you.
---
Tuesday, July 23rd, 2019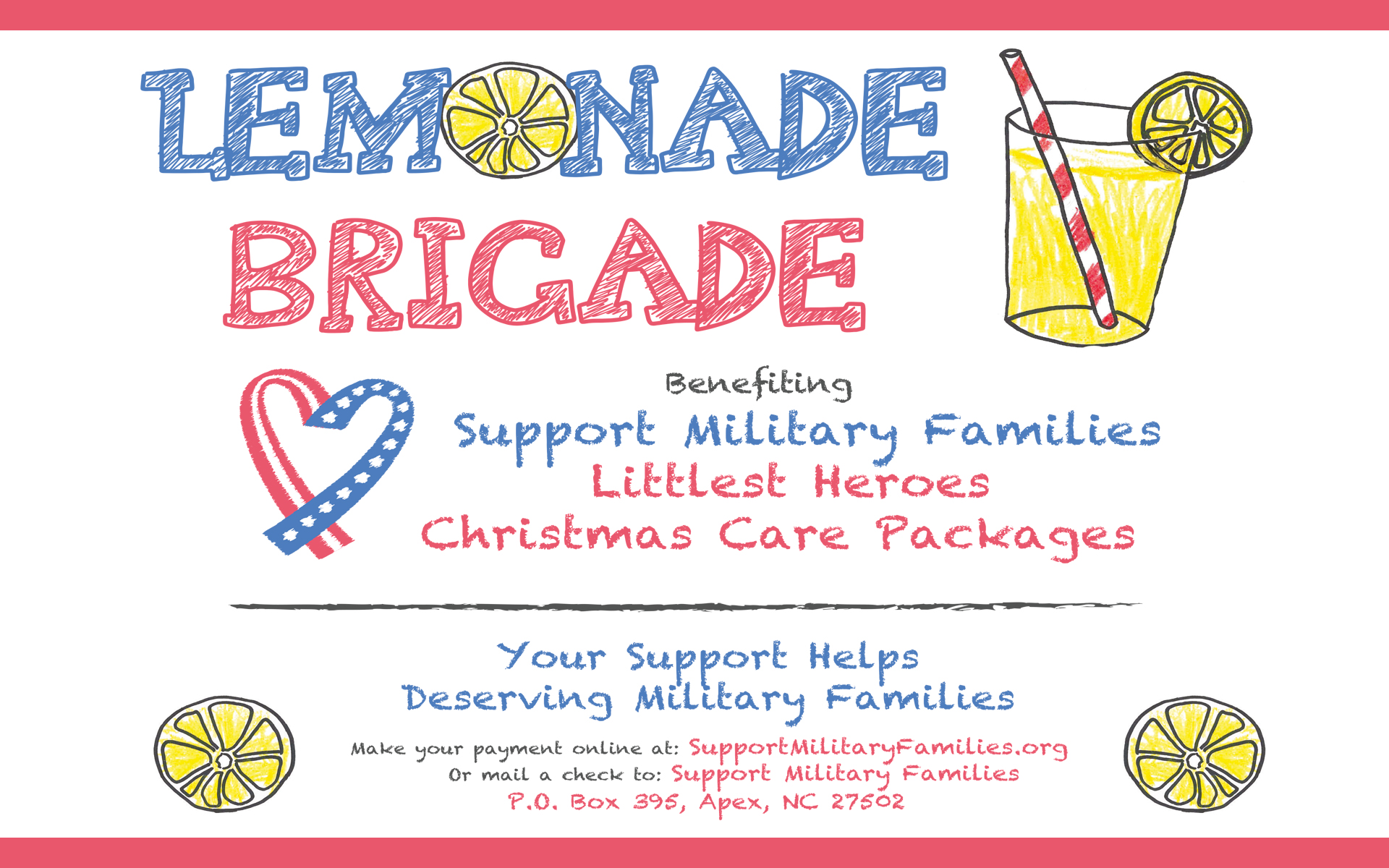 Are you looking for a fun family activity with your children or grandchildren this summer?
Join the Lemonade Brigade!
---
Tuesday, July 16th, 2019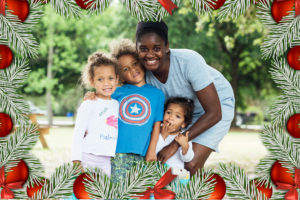 Christmas is coming.
This fall our Christmas workshop will assemble 2,000 Christmas Care Packages for military spouses and kids. Want to help?
Register now to be a SMS elf.
---