Tuesday, September 17th, 2019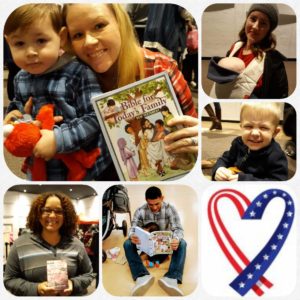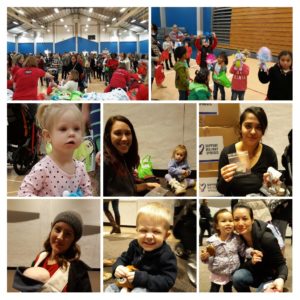 Since 2012, American Bible Society has provided thousands of Bible resources to share through our Appreciation Care Package Program.
Also, spouses have received jewelry from Towne & Reese since 2013; a beautiful reminder to them that someone cares.
---
Tuesday, August 27th, 2019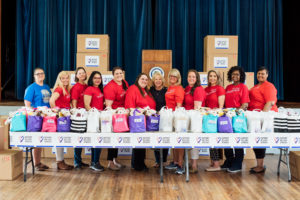 Wells Fargo Volunteers, who we fondly call family, play a vital role in our Appreciation Care Package Program. Together, we serve thousands of military family members each year and we are so grateful for their commitment.
---
Tuesday, August 20th, 2019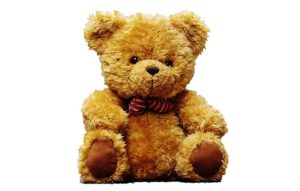 Put a smile on the faces of active duty troops' children by sending them stuffed animals!
---
Tuesday, August 13th, 2019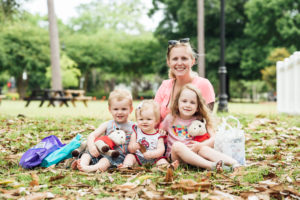 When you partner with Support Military Spouses, you honor the sacrifice of spouses serving on the home front and it means the world to them. Read the full newsletter for the words of a grateful military spouse.
---
Tuesday, August 6th, 2019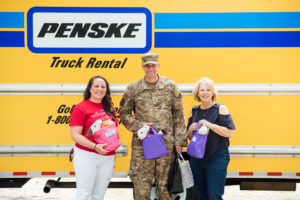 "Everywhere we go, Penske takes us."
Since 2010, Penske has helped us to deliver smiles through our appreciation care package program. The yellow truck, which we fondly call the "Penske Sleigh," has helped us to deliver over 65,000 care packages to military families.
---
Tuesday, July 30th, 2019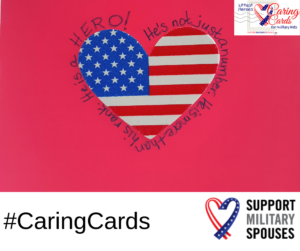 Every care package includes a thank you note from someone just like you.
---
Tuesday, July 23rd, 2019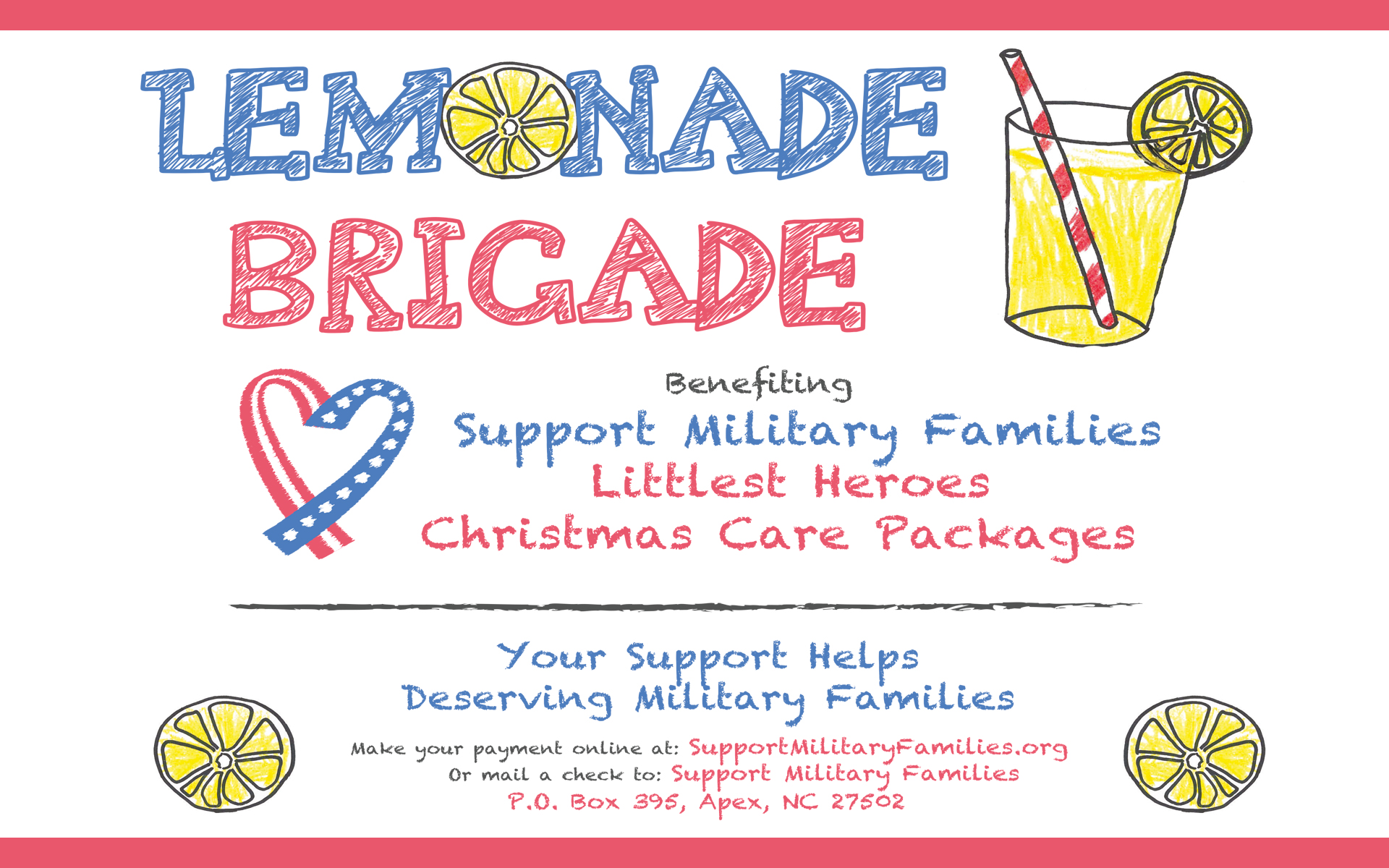 Are you looking for a fun family activity with your children or grandchildren this summer?
Join the Lemonade Brigade!
---
Tuesday, July 16th, 2019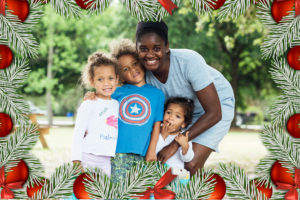 Christmas is coming.
This fall our Christmas workshop will assemble 2,000 Christmas Care Packages for military spouses and kids. Want to help?
Register now to be a SMS elf.
---
Thursday, May 30th, 2019
---
Tuesday, May 21st, 2019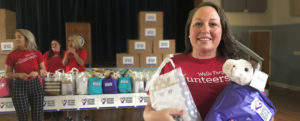 "Wells Fargo is more than a team of volunteers to us at Support Military Spouses. It's a group of people we call family, who make everything we do possible."
— Diane Rumley
---