Support Military Spouses to Make Special Deliveries Friday, December 14th
Saturday, December 1st, 2018
---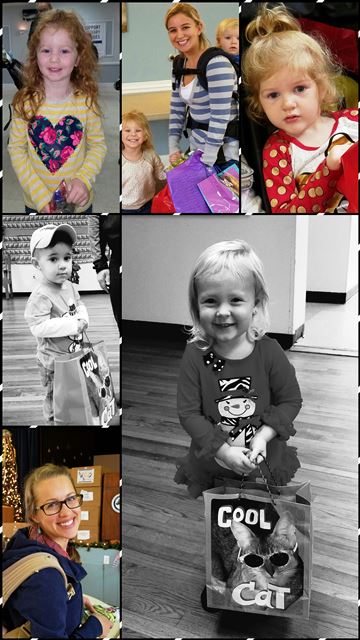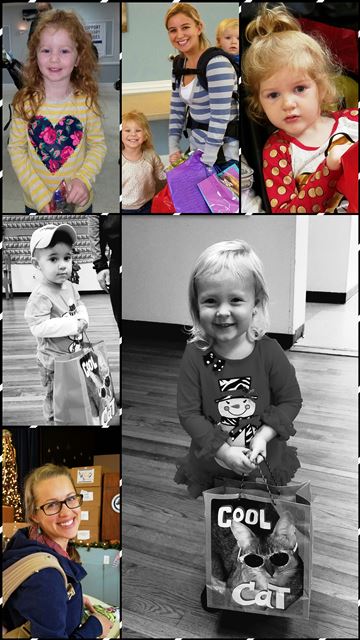 One Thousand Military Spouses & Children to Receive Christmas Care Packages Penske & Hallmark Help Local Non-Profit to Deliver Smiles to Military Spouses & Children
WHO: Media, Military Spouses & Children are invited to attend
Spouses register at www.SupportMilitarySpouses.org
WHAT: Support Military Spouses Christmas Care Packages delivery party.
Fayetteville military spouses and children will receive a free Christmas Care Package.
WHEN: Friday, December 14th, 2018 10:30am – 11:30am
WHERE: Manna Church, 5117 Cliffdale Road, Fayetteville, NC
WHY: "Christmas is a time of giving, and military families give so much," said Dr. Steven and
Diane Rumley, Co-founders, Support Military Spouses. "These Christmas Care
Packages, allow us to say thank you on behalf of a grateful nation."
About Support Military Spouses
CHRISTMAS CARE PACKAGES FOR MILITARY SPOUSES & LITTLEST HEROES is the nation's only program of its kind, and is the flagship of Support Military Spouses. Each Christmas Care Package for a military spouse contains a wide array of gifts, including jewelry, Hallmark gifts and a Bible. Each Christmas Care Package for a military child contains toys, a stuffed animal and a Book about Jesus.
Support
Support Military Spouses acknowledges the help and support of all their community partners and sponsors. The generosity of Penske, the Walmart Foundation, Wells Fargo, Hallmark, McDonalds, American Bible Society, Towne & Reese Jewelry, and Fort Bragg Federal Credit Union ensured that over a thousand deserving military spouses and children received encouragement in the form of a Christmas Care Package to brighten the holidays.
Support Military Spouses goal is to recognize and applaud the undaunted courage of military wives and husbands as they shoulder the responsibility of family life, care for wounded warriors, and honor the memory of our nation's fallen heroes. We do this with the help of patriotic volunteers, committed partners, and through programs that educate, appreciate and reaffirm the sacrifice, patriotism and selflessness of all military spouses. For more information visit www.SupportMilitarySpouses.org or call 919-274-7344.
For information on serving or making a donation, please visit www.SupportMilitarySpouses.org.
---
---
GIVE TODAY FOR GIVING TUESDAY
Military spouses honored ahead of Mother's Day
---